In this post, I will talk about 10 books I love that you can listen to today on Audible today. These books have all played a role in my church communications journey and I find myself talking about them frequently. I have to admit that I don't go for the standard church communication book fare and I have a preference for books on marketing that teach you how to use the tools well. The books written by Christians on this list are here because they are great books on communications, not because of the religion of their author. Anyway, lets get started.
Church Communications Books on Audible
I tried to select church communications books that are available on Audible because Audible is such an essential of my life. If you're tired of struggling to find the time to read physical books but still want to cultivate a reading habit in 2023, let Audible be your solution. As someone who is diagnosed with ADHD and struggles to focus and read non fiction with consistency, Audible was a God-send for me. The one limitation of this list is that I limited to books I have actually read that were on Audible. As such, it does not contain some books that appear on other "church communications books" lists.
With thousands of audio books at your fingertips, you can listen to great literature while you go about your daily routine – whether you're driving to work, hitting the gym, or simply relaxing (or cleaning) at home. And the best part? You can try Audible out for free with a trial membership. Don't let a busy schedule hold you back from becoming a reader – sign up for a free trial of Audible now and start building a habit that will last a lifetime.
And now…my recommended 10 books for church communicators in 2023.
MetaChurch: How to Use Digital Ministry to Reach People and Make Disciples – Dave Adamson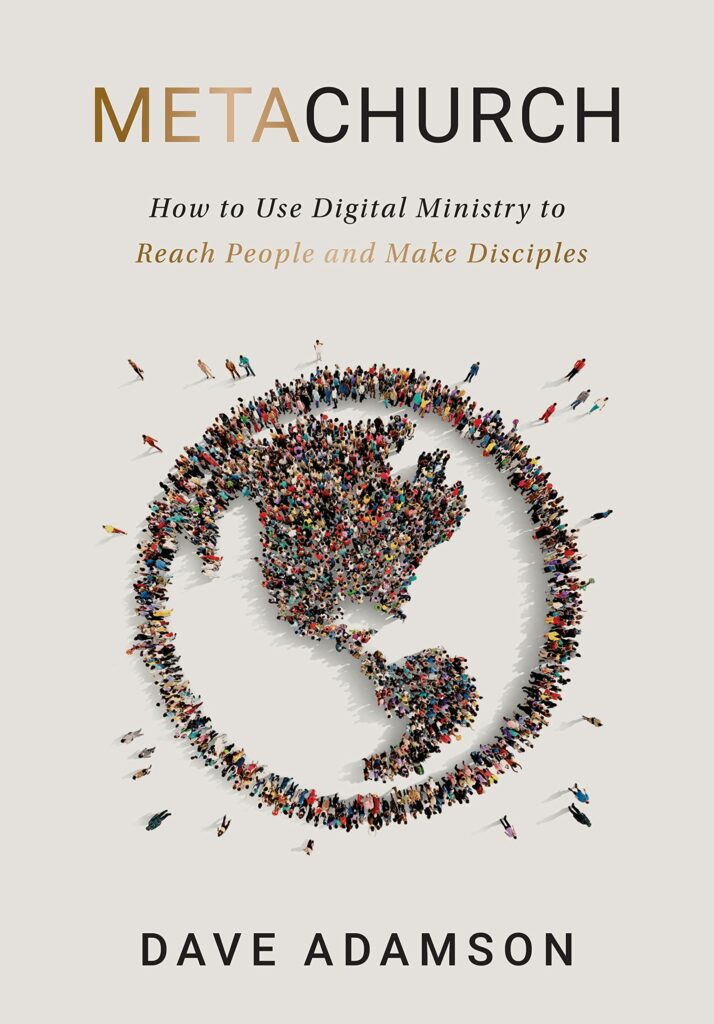 Dave Adamson wrote an amazing book that will be an essential resource to the church for years to come. I am excited to see what he does next and I can't wait to be a customer. Throughout the book, he gives the whole game away for 19.99 (or one Audible credit). This book covers just about every strategy you can imagine for church communications. On top of that, Dave has provided all of the graphics from the book for free on this website. He gives away standard operating procedures, charts, and checklists. I am sure someone is charging for the same stuff that Dave is including in his book.
Also, Dave provides excellent content throughout the book that establishes a helpful theology and theory of digital ministry. If the book were only charts and guides, it would deliver on its promise. Dave goes further, though, and gives you a window into his years of developing a comprehensive online ministry strategy. Among church communications books, Dave's stands out and, I believe, is an essential read for anyone doing this work. I simply cant recommend this book strongly enough.
Building a StoryBrand – Donald Miller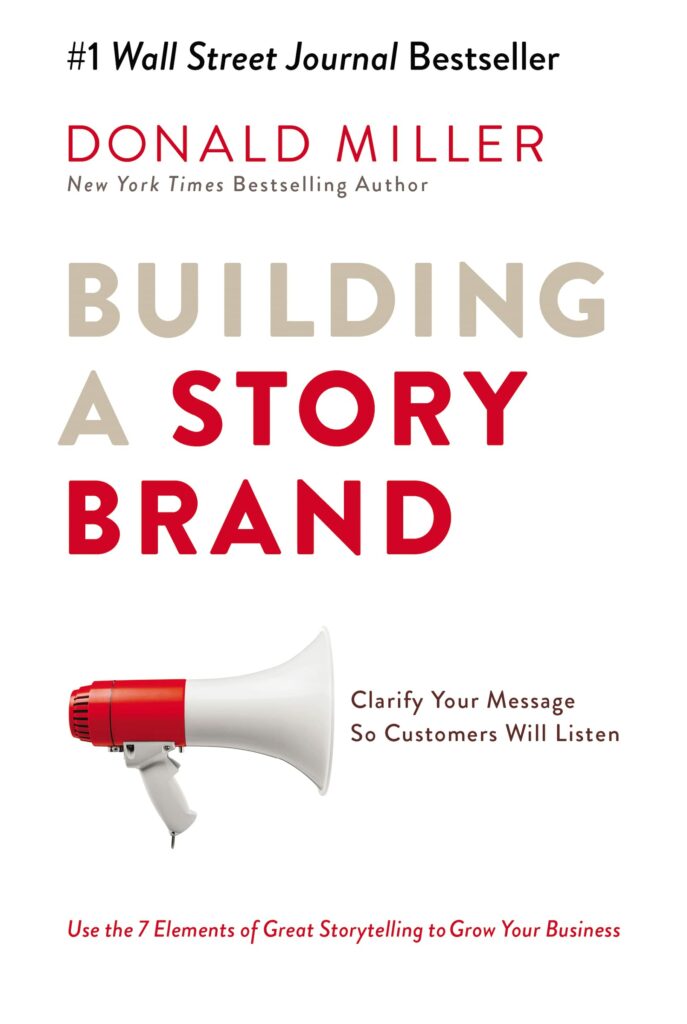 To me, this is one of the quintessential church communication books. Most church communicators don't have a marketing background. Therefore, they don't have a basic understanding of thinking through how to write marketing messages. Donald Miller is one of the best writers on marketing and business. StoryBrand offers a baseline of understanding messaging and creating content that people will connect to when they read it.
By using the SB7 Framework, Donald Miller gives you a strategy to evaluate all of your messaging. This will provide an excellent starting point for every church communicator. Seriously, don't skip this one. There is no way I am the first person to recommend it to you. You can read more about how we use the SB7 framework for social media in my Social Media Guide
Traffic Secrets – Russell Brunson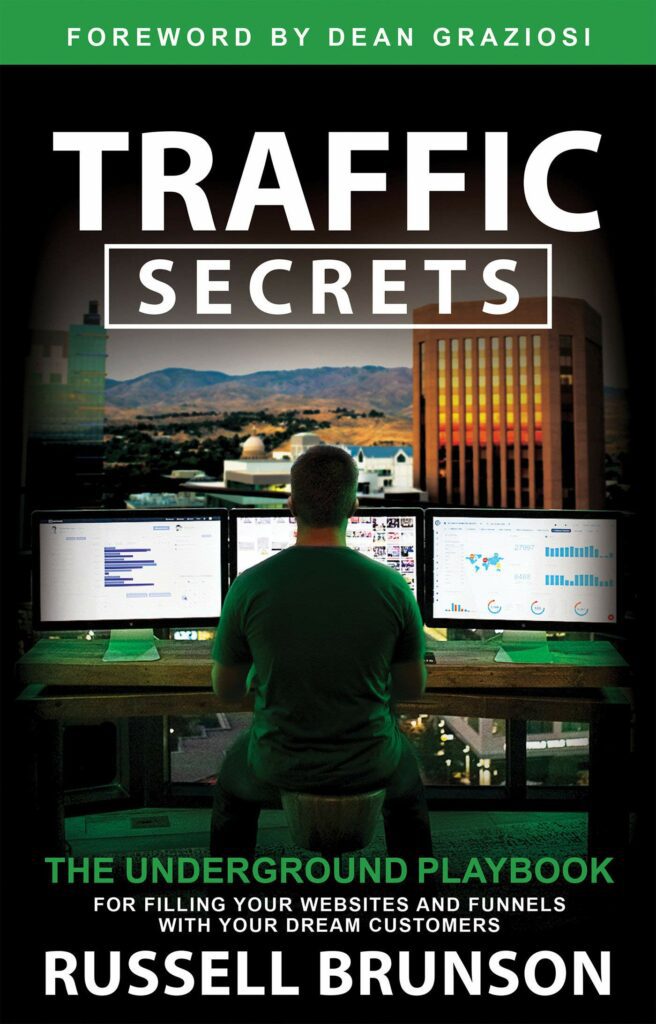 Russel Brunson is a marketer and his stuff is generally very good. I read the whole Secrets trilogy and really enjoyed all of them. Traffic Secrets unpacks the "mysterious" algorithms of social media and, I think, will help anyone understand the basics of how you get and keep an organic audience online. He speaks in plain language and he is truly a master communicator.
Transparently, you can get a hard copy of Traffic Secrets for "free" if you just pay the shipping cost here. I don't think this is a GREAT deal. As I said, I prefer audio books, $10 isn't free, and an Audible credit will only cost you about $13 if you do the math. You can also use your Audible free trial and get it for free.
Hook Point: How to Stand Out in a 3-Second World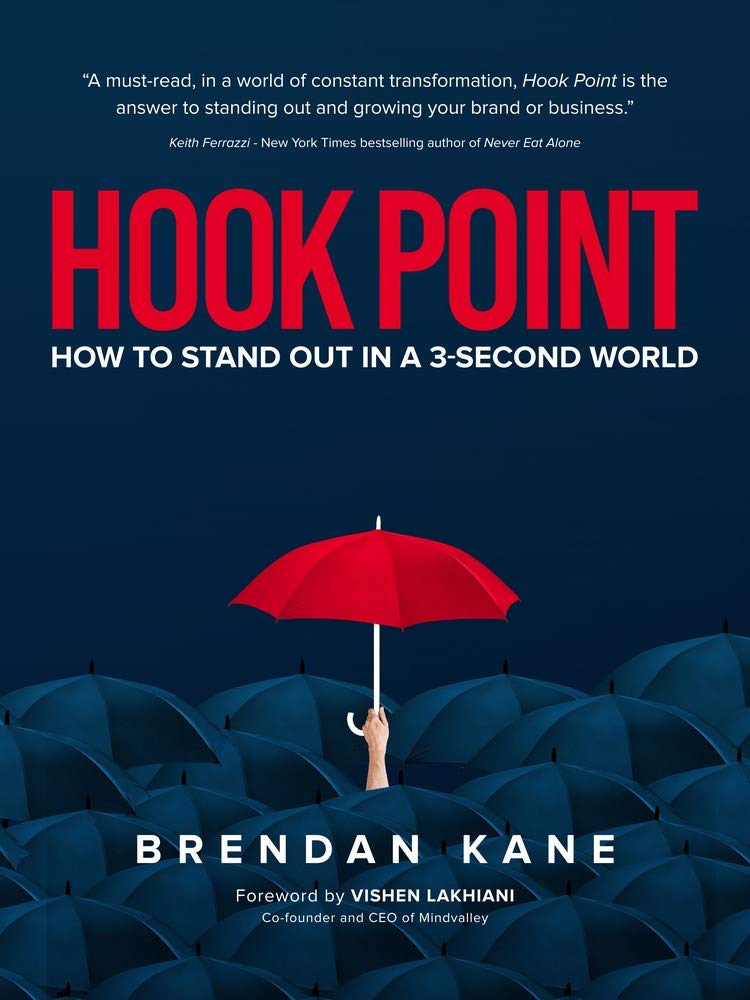 This book is an excellent read for church communicators, especially if you want to learn to write better marketing copy. Brendan focuses on "hook points," things that cause your audience to keep reading or get interested in your content. It is a helpful framework for your church social media and other content because we should really be asking these questions of everything we create. Why would someone click that link or sign up for that event. We have to ask questions of audience and targets to land at a place where our content is effective.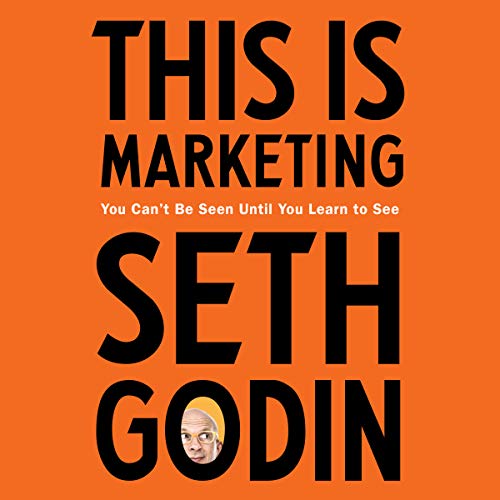 This Is Marketing: You Can't Be Seen Until You Learn to See
This is my attempt to just get you to read something by Seth Godin. If social media and church communications ever feels thankless and maybe a little silly, read Seth Godin. It took me a while to get used to the pacing of this book and Seth's style in general. Once I did, I was thankful for it. Godin talks about communications and marketing in an aspirational way that leaves you inspired and encouraged. What you are doing as a church communicator is tremendously important and Seth Godin reminds you of that over and over again in his marketing. Currently, I am reading The Icarus Deception and having a similar experience. Seth is an excellent writer and I recommend mixing his content in every once in a while.