We help your Nonprofit

Create and Maintain

an

Effective Online Presence

so that it can

Build an Engaged Community
Is your online presence working for you? Does it feel like an essential part of your strategy or is it just a constant source of stress? If you wish your online presence could be more effective and intentional, than let's work together to turn first impressions into lasting relationships.
Don't Get Lost in the Crowd
It is the worst to lose people that you know you could have served with excellence.
If you don't have a strong online presence, this is happening to you every day…
even if you don't realize it.
Building an online presence isn't easy, but you are not alone.
We help you build an effective online presence
It doesn't have to be frustrating and it doesn't have to be overwhelming. Your online presence can work for you and grow the influence of your organization. At Strategic Media, we work with you and build a comprehensive strategy that turns first impressions into lasting relationships.
I know what it feels like to be frustrated by your online presence and not see a clear path forward.
Not long ago, I was frustrated with our organization's online presence and I decided to fix it.
As I learned about how to build effective websites and engaging social media channels, I had some successes and made a lot of mistakes.
Now, I help people avoid those mistakes and show them some shortcuts along the way! And my journey hasn't stopped. I am obsessed with my clients' success and committed to getting better every day.
I reached out to Addison for website design, but go much more. He asked me tough questions that helped me focus my brand and create a website that truly reflects what I have to offer. Not only do I have a great website, but I am clearer than I've ever been on my brand and services.
Working with Addison was a joy and a learning experience. He showed me by his attention to detail that he is a consummate professional who knows how to produce the highest quality work. My project was complex and extensive, yet he made it seem easy. I highly recommend Addison for your project, especially if you want a superior product in the end.
Addison's attention to detail and communication throughout the process is an asset that I value deeply. His concern for our team's well-being continues to impress me–something that's not easy to do. I wholeheartedly recommend him to anyone looking for a creative person who cares deeply about quality and customer satisfaction."
Full Service Web Design
We build a strategic website that dynamically reflects your organization and brand.
After the build, we stick with you to provide support, maintenance, and consulting.
Social Media Strategy
We help you plan and execute a personalized and engaging social media strategy
Connect with people and build lasting relationships. Help with video is also available.
Coaching and Consulting
We offer coaching, consulting, and casual conversations in all of these areas.
We believe in helping people. If we can help you, we want to find a way to do it.
1) Fill Out a Form
Click "Get a Free Quote" and fill out the form. There is no obligation to continue.
2) Free Consultation
We have a conversation about your organization and suggest the best strategy
3) Build and Maintain
We build your tools that will help you to have a more effective online presence.
Free Resource – 8 Steps to Increased Exposure on Google
In this short guide, i provide you with step-by-step guidance on setting up your business or non-profit or business for increased exposure on Google. This simple tactic will make your business more visible and professional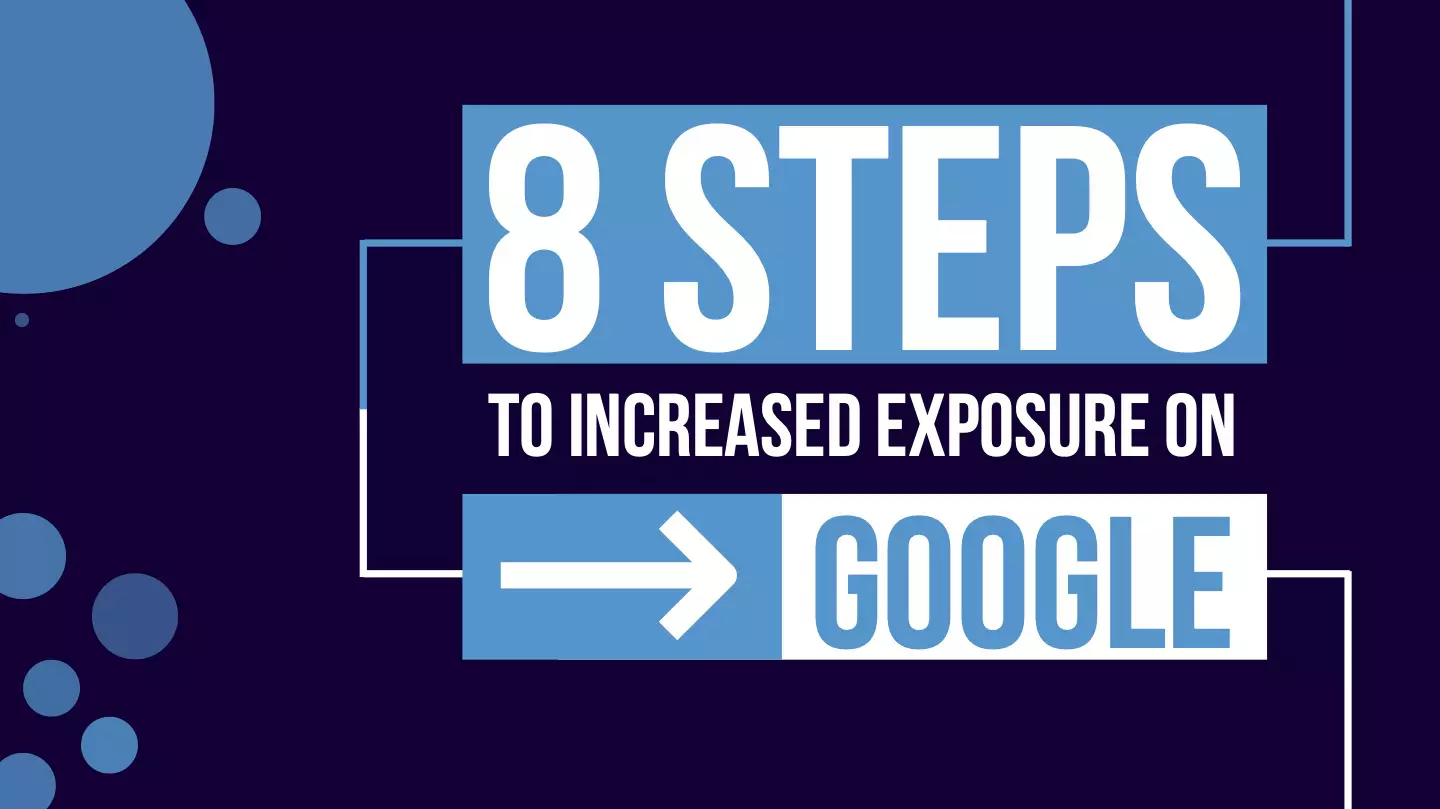 Establish Credibility & Build Relationships
All non-profits need an effective online presence to establish credibility and build relationships with the public.
Strategic Media can help by providing websites, social media management and frameworks to provide an effective system for non-profits to establish their online presence.
Building trust and fostering relationships is crucial for any non-profit, so having a strong digital strategy is essential in today's digital world is increasingly important. Strategic Media provides efficient strategies, innovative solutions and highly tailored systems to help your organization reach its goals of building trust, continuity, and engagement while providing a platform that your audiences need to interact with you.
Yes. You could do it yourself. But you won't. Not because you don't care, but because you are focused on other parts of your organization.
Let us help you grow your reach while you do what you love.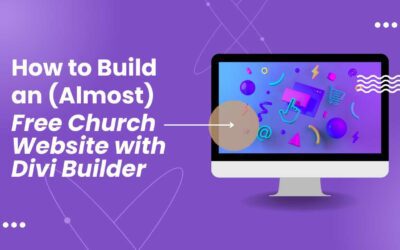 In this post, I will show you how you can build an (almost) free church website with the Divi Website Builder. You will be able to build your church website on Divi without paying a developer and, as a bonus, learn a skill set to help out your friends and colleagues...